더 나은 방식으로 협업하세요.
생산성을 높이세요.
쉽게 일고 잼이있게 공헌할 수 있는 아름다운 게시판, 문서 및 웹페이지를 만들어 보세요.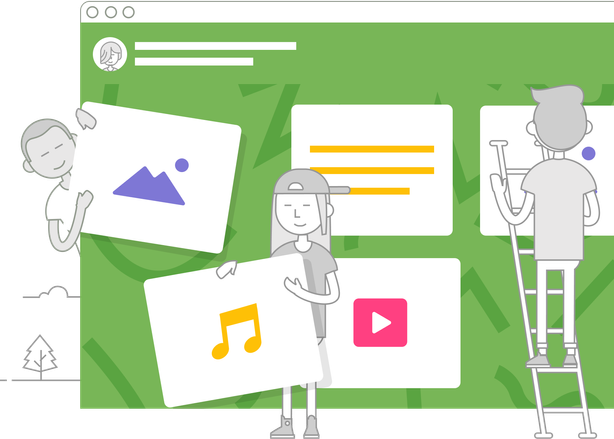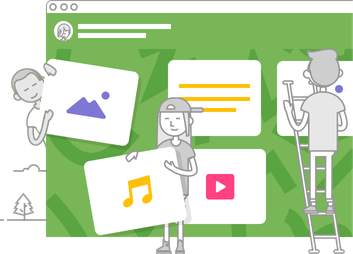 1, 2, 3, 4 만큼 간단합니다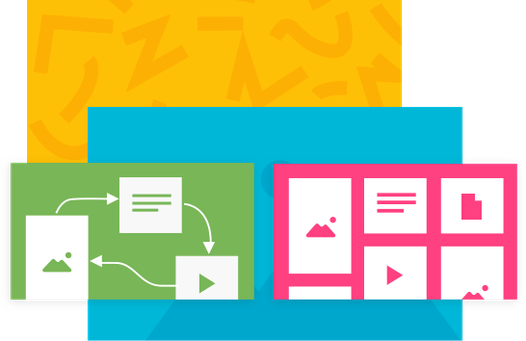 1. 스타일
Choose a premade template or go bold with a blank slate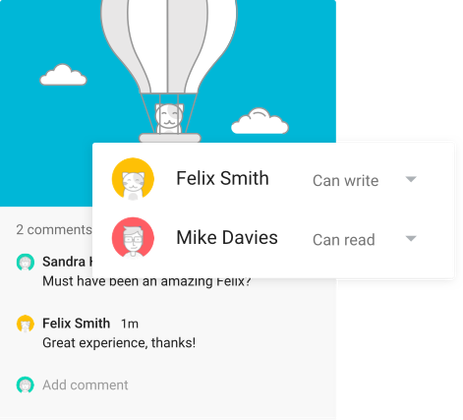 2. 초대
Invite collaborators to add content, comment, like and make edits in real-time.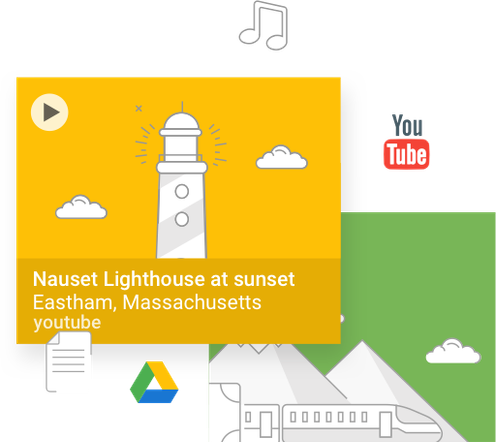 3. 게시물
Add photos, documents, web links, video, and music to make the text come alive.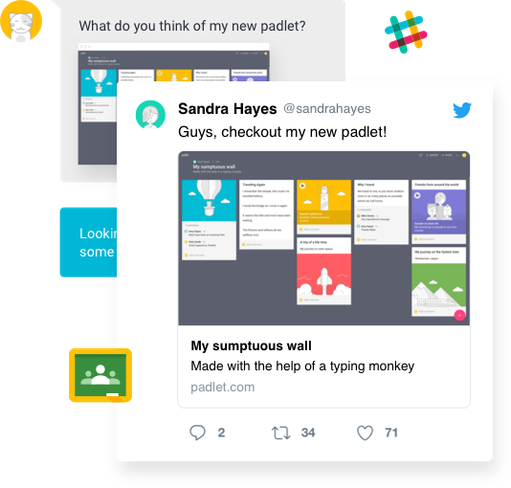 4. 공유
Share your padlet with classmates and colleagues, friends and family, kittens and Kanye West.
선호하는 기기를 가져오세요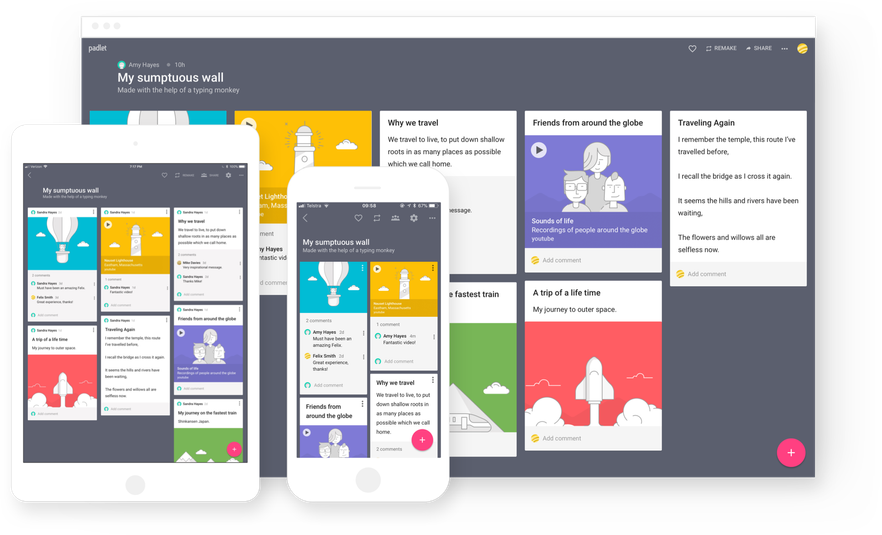 이미 수백만의 사람들이 Padlet에서 협업하고 있습니다